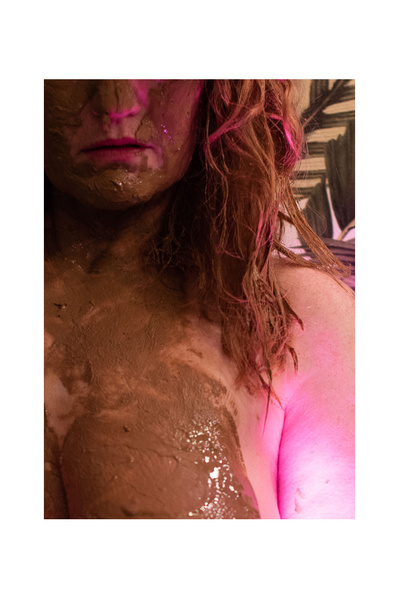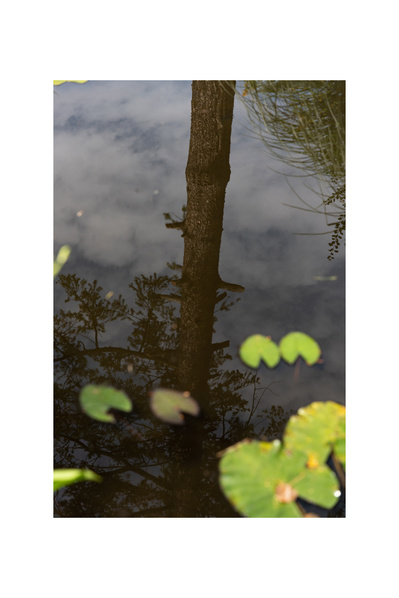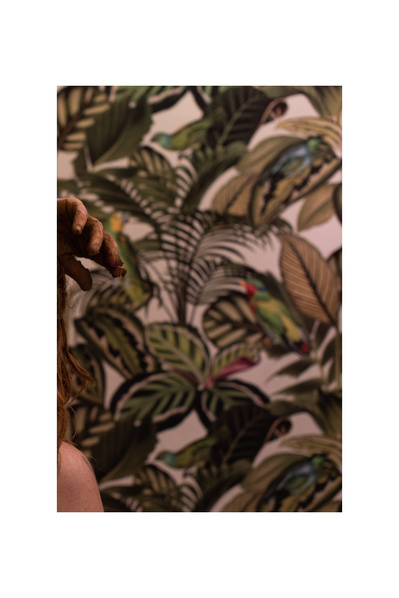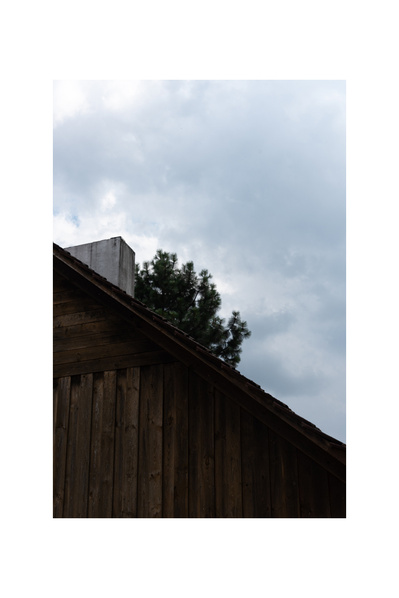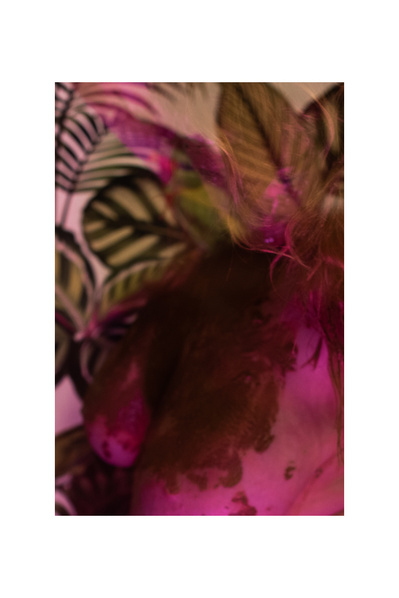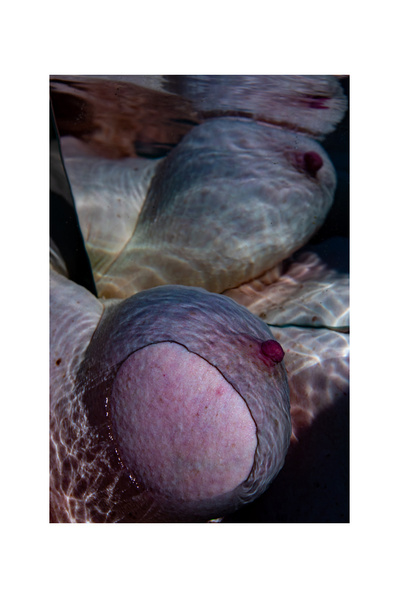 Gespräche mit dem Urweib
Welches Urweib spricht da zu ihr? Es ist ihr eigenes Urweib. Ein Weib und eine Frau, die Beide Teile von ihr sind. Eigentlich sind sie SIE. Durch die Verletzungen und die Auseinandersetzungen mit den Verletzungen sind Frau und Urweib stärker geworden. Das Urweib lebt mit Verletztheit. Sie verbrennt sie und transformiert diese in etwas Neues, in eine Urkraft – eine Urweiblichkeit.
Die Verletzungen entstanden nicht allein durch Männer – nein auch Frauen tragen ihren Teil dazu bei. Als 14-jährige wurde sie von der Partnerin des Mannes, der sie sexuell missbrauchte als Nutte betitelt. Einige Jahre später, ein anderer Mann fasst sie ungefragt zwischen die Beine, im fahrenden Auto auf dem Rücksitz für sicherlich 10 Minuten. Die beiden Frauen (Fahrerin und Beifahrerin) tun nichts, sagen nichts und kommen nicht zu Hilfe. Das Urweib in dem jungen Mädchen kommt nicht zu Wort, kann nichts tun für sie. Lässt es geschehen, wendet sich ab.
Das junge Mädchen – nun nicht mehr jung, sondern Frau – stellt sich den Verletzungen. Nimmt Kontakt zu ihrem Urweib auf und fragt: Wo warst Du? Siw war doch selbst noch jung, antwortet sie und musste sich erst entwickeln, aber jetzt, jetzt ist sie da. Stärker al jemals zuvor. Sie schafft Neues – nur durch die Lava gehen, ohne Angst, nur zulassen. Die Verletzungen akzeptieren. Das ist das Rauschen und das Echo zugleich.
Das Urweib erklärt auch, dass die Verletztheit und Verletzlichkeit einen großen Teil ihrer Kraft ausmachen. Es ist eine ihrer Stärken unter den vielen Anderen.
Conversations with the primeval woman

What kind of primitive woman speaks to her? It's her own primal feminine. A she-wolf and a woman who are both parts of her. Actually, they are her. Through the injuries and the confrontations with the injuries, woman and primeval woman have become stronger. The primeval woman lives with hurt. She burns it and transforms it into something new, into an elemental force - an original femininity.
The injuries were not caused by men alone - no, women also contribute their part. At the age of 14, she was called a whore by the partner of the man who sexually abused her. A few years later, another man grabs her between her legs without being asked, in a moving car in the back seat for at least 10 minutes. The two women (driver and passenger) do nothing, say nothing and do not come to help. The primeval woman in the young girl has no say, can do nothing for her. If she lets it happen, she turns away.
The young girl - now no longer young, but a woman - faces the injuries. She makes contact with her primeval woman and asks: Where were you? She was still young herself, she answers and had to develop first, but now, now she is here. Stronger than ever before. She creates something new - just walking through the lava, without fear, just allowing. Accept the injuries. This is the murmur and the echo at the same time.
The primeval woman also explains that hurt and vulnerability are a big part of her strength. It is one of her strengths among the many others.